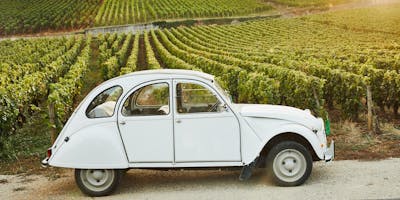 A TASTE OF FRANCE SERIES: Burgundy Wine Tasting with Château de Pommard
Friday 20th September 2019 — 7:00pm to 9:00pm
You can't think of France without thinking of wine! Join us for an exceptional event: Burgundy wine tasting with Château de Pommard, one of the most iconic and visited wine estates in Burgundy.
Preston, an expert sommelier, originally from the USA who fell in love with France where he has now spent over 15 years, will guide us on a tasting through 5 different wines from Burgundy. With Preston, you will learn about all that goes into the process of growing, harvesting, and making wine and then taste the differences. Preston will help you create a special place for wine in your life!
This event will be in English.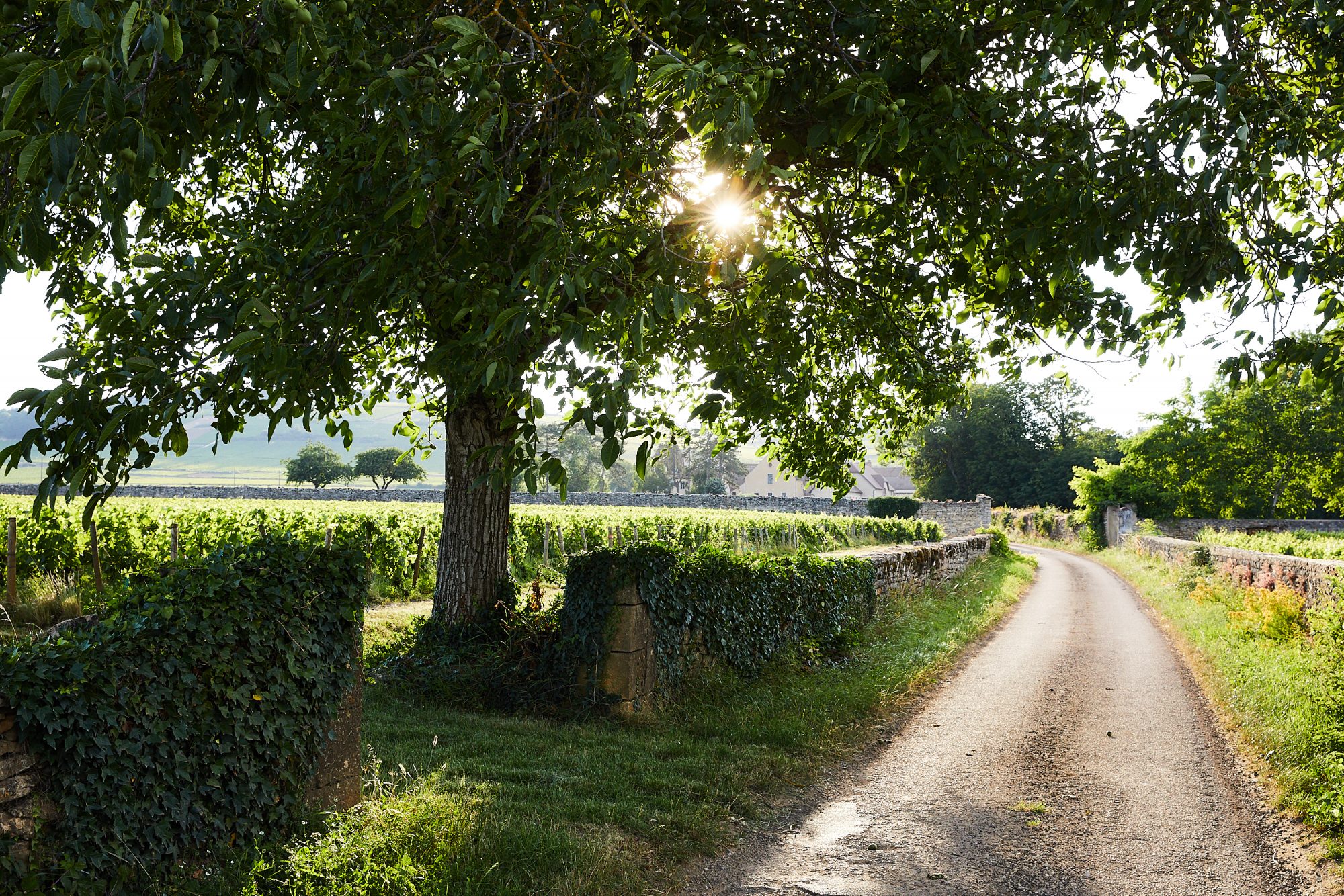 ABOUT CHÂTEAU DE POMMARD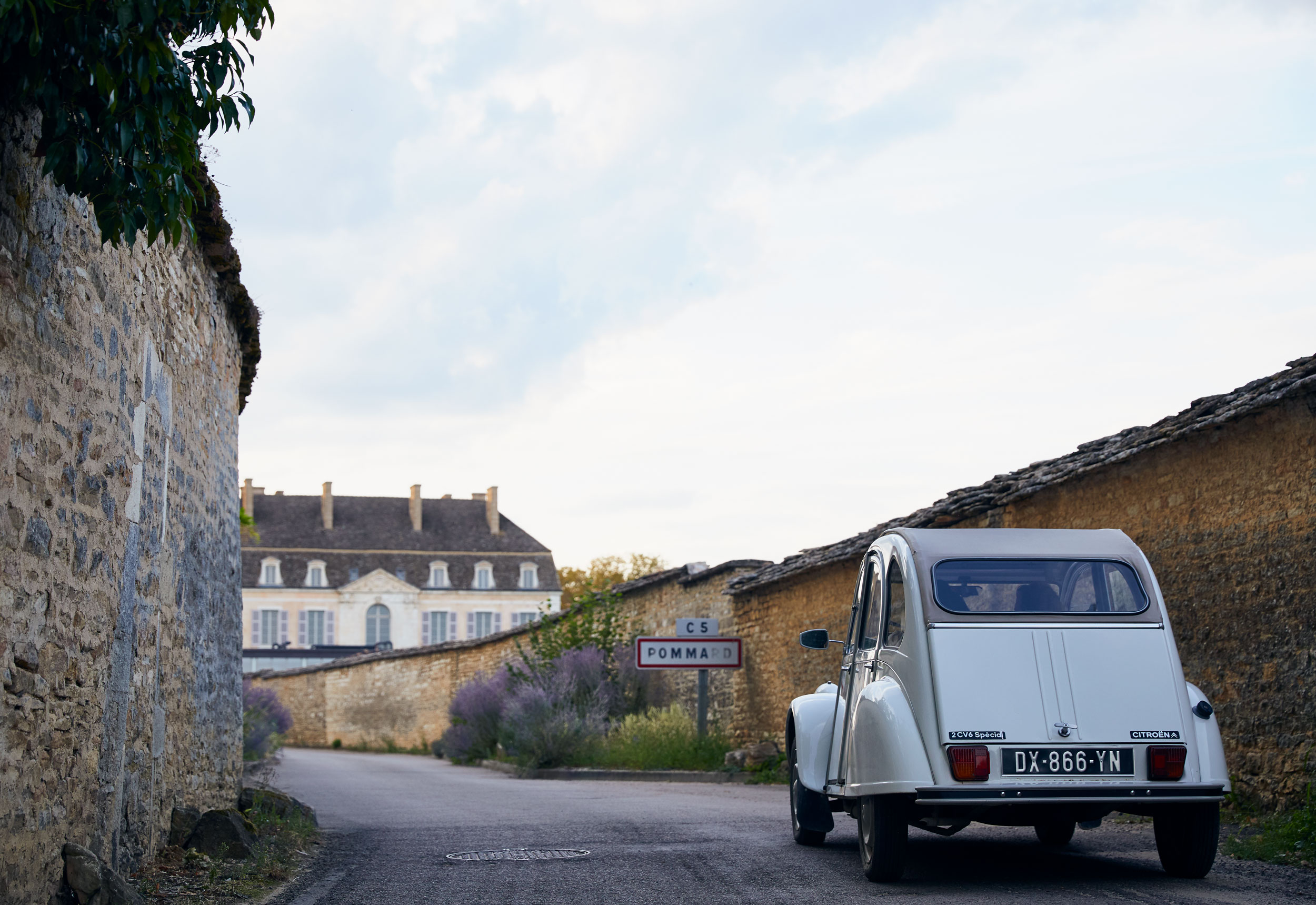 Founded in 1726 by Vivant Micault, secretary to King Louis XV, Château de Pommard remains one of the most iconic and visited wine estates in Burgundy. Clos Marey-Monge, at the heart of the domain, has been producing one of the greatest expressions of Pinot Noir for more than two millennia. The 20-hectare clay and limestone rich terroir make it the largest and most interesting monopole vineyards in the Côte d'Or. In July 2015, UNESCO declared the Clos a world heritage protected climat of Burgundy. The Carabello-Baum family of San Francisco purchased the domain in 2014 and became just the fifth family to guide the estate in almost 300 years. The family has transformed the estate into the ultimate wine education destination where anyone can experience the phenomenon that is Burgundy.
ABOUT BURGUNDY WINES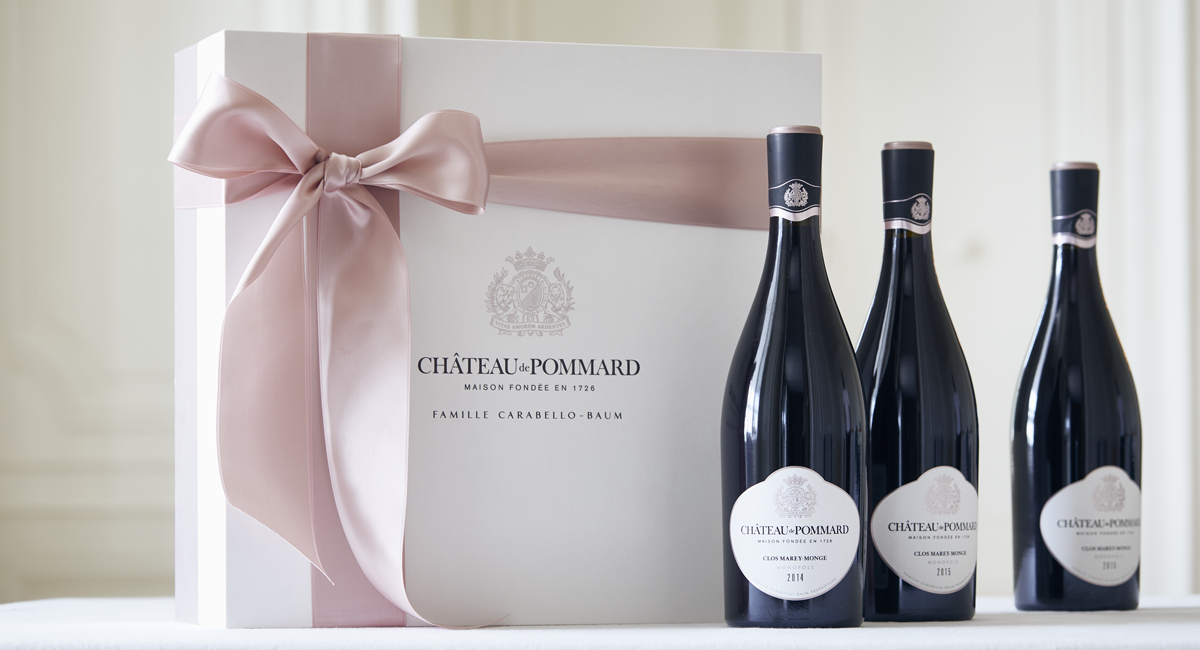 Pommard, Ladoix, and Volnay — the gateway to Côte de Beaune is an indisputable land of Pinot Noir. With ideal soils and exposure to the sun, the distinct terroirs of the area proved to be a perfect fit for red wines. Yet, it is Chardonnay that lent prestige to the vineyard. From the village of Meursault to the slopes of the Colline de Corton, Côte de Beaune is home to the grandest white wines. Seven Grands Crus take roots in this 20 kilometers-long wine-growing region and even more lesser-known appellations that are worth the taste. With 24 Grands Crus divided in a 20 kilometers stretch of land, Côte de Nuits deserves its surname of Burgundy's Champs-Elysées. Bonnes-Mares, Echezeaux, and Charmes-Chambertin are the perfect illustration of what this region does best when it comes to Pinot Noir.
ABOUT PRESTON MOHR, YOUR TRUSTED WINE ADVISOR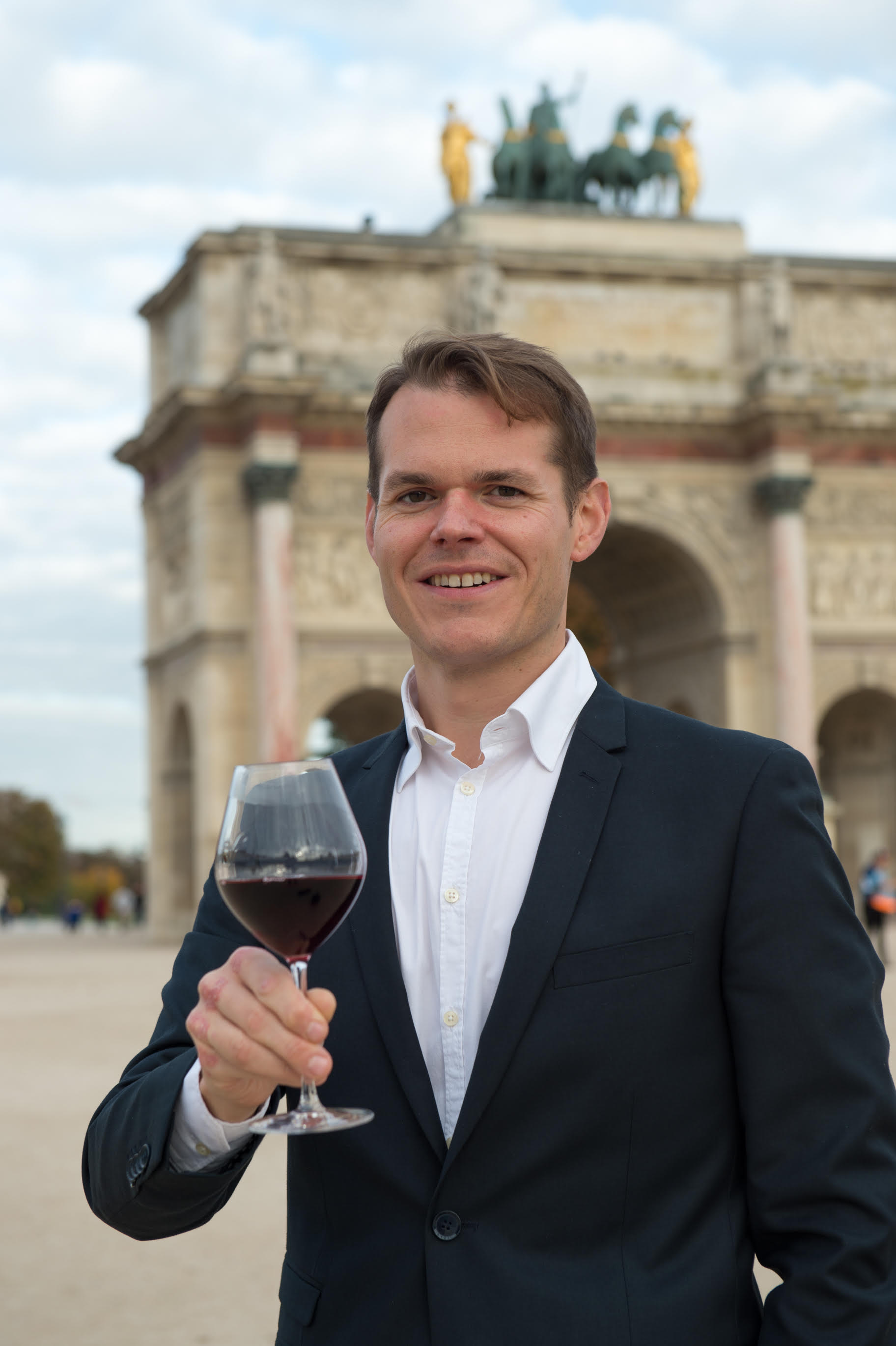 Originally from the United States, Preston first came to France to complete his studies in art history. He fell quickly in love with the culture of France, its cuisine and above all, its wine. Preston has now lived in France for over 15 years and holds a Diploma in Wines & Spirits from the WSET (Level 4). Having spent many years in wine education, distribution and wine tourism, Preston understands that wine can be full of emotion but is often intimidating and very subjective. His role with Château de Pommard as your trusted Wine Advisor is to demystify the wines of Burgundy and to help you create a special place for wine in your life.
Wine Selection:
Famille Carabello-Baum Saint Aubin 2017

Famille Carabello-Baum Ladoix Premier Cru "Les Gréchons" 2016

Famille Carabello-Baum Chambolle-Musigny 2017

Château de Pommard Vivant 2016

Château de Pommard Clos Marey-Monge Monopole 2016
AFDC Member / Culture Pass: $25 + Processing Fees.
General Admission: $35 + Processing Fees
Culture & Events policies:
The member discount is applicable for one ticket per member.
Guests must pay the non-member price.
Refunds will be issued when Alliance française cancels an event, or upon a 24-hour request for refund with or without cause sent via email to cultureaf(at)francedc.org by an attendee. No other refunds will be given.
The cultural department highly recommends advanced registration (online, by phone, or in person), as events sell out quickly.
If tickets are available, the AFDC can accept payment at the door by credit card, check, or cash (exact change only). The AFDC cannot make change at the door. The AFDC reserves the right to refuse entry to sold out events.