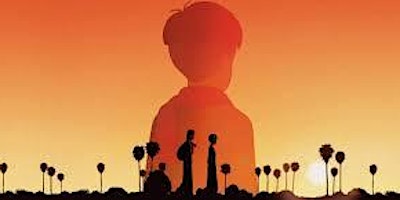 Ciné-mômes | Funan
Friday 7th February 2020 — 6:00pm to 8:00pm
Ciné-Mômes (FR) - February 7, 2020 | 6pm--8pm
---
We are excited to bring back our Ciné-Mômes program for 2019/2020!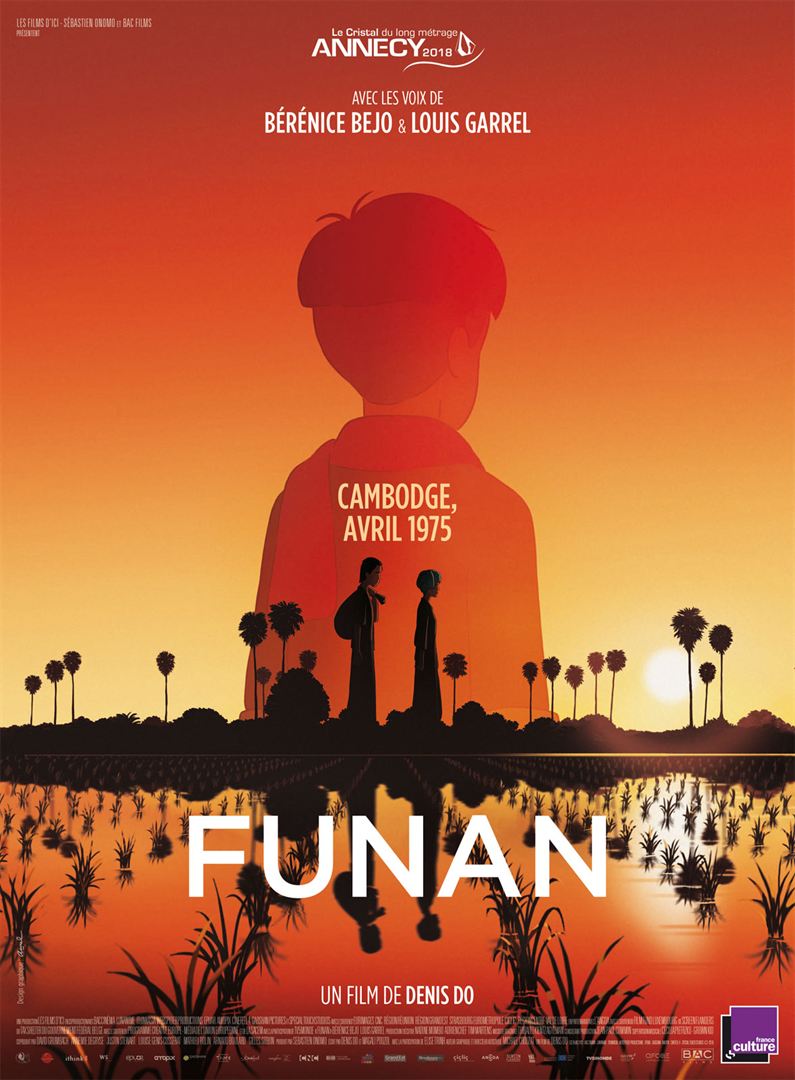 Come discover newly released and classic French films for children! Join on us on February 7th for the moving and powerful story of Funan from director Denis Do. Below you'll find a description of the movie in French and English.
1975. La survie et le combat de Chou, une jeune mère cambodgienne, durant la révolution Khmère rouge, pour retrouver son fils de 4 ans, arraché aux siens par le régime.


The survival and the struggle of a young mother during the Khmer Rouge revolution, to find her 4-year-old son, torn from his family by the regime.
Watch the trailer in French and in English.
This event will be in French. Kids ages 12+ [Please note that some scenes may depict violence].
For questions please contact the Childrens Department or the Library.