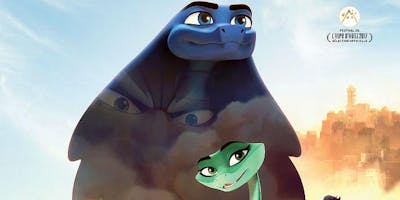 Ciné-mômes | Sahara
Friday 22nd February 2019 — 7:00pm to 9:00pm
Ciné-Mômes (FR) - February 22, 2019 | 7pm--9pm
---
We are excited to bring back our Ciné-Mômes program for 2018/2019!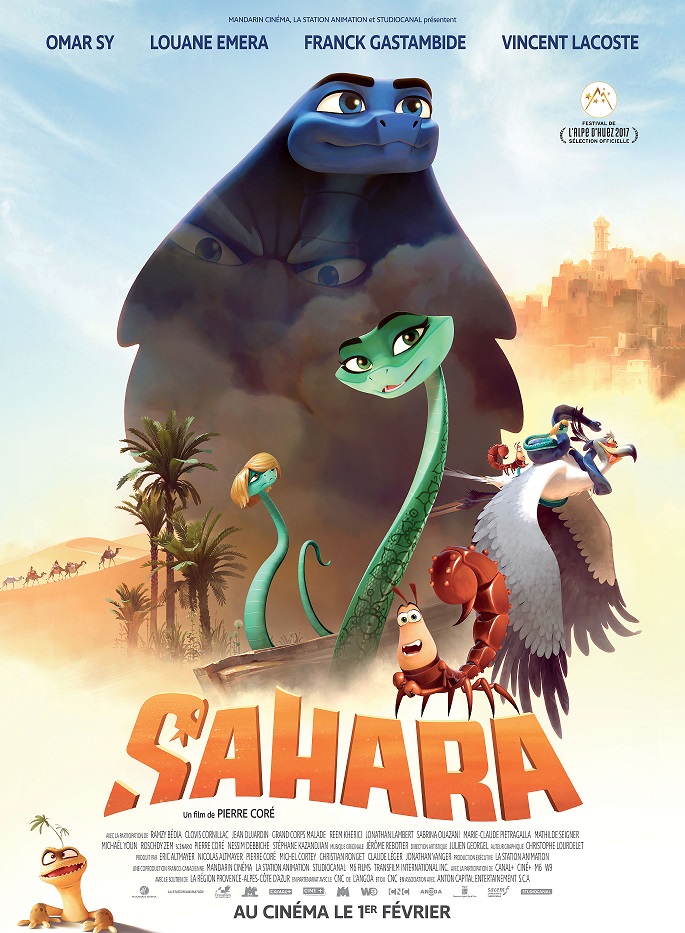 Come discover newly released and classic French films for children! Join on us on February 22nd for the fun animated comedy Sahara. Below you'll find a description of the movie in French and English.
Lassés d'être les souffre-douleur de leur communauté, Ajar le serpent et son pote Pitt le scorpion décident de tenter leur chance dans l'oasis voisine où vit la haute bourgeoisie du désert saharien et d'y retrouver Eva, une belle serpente dont Ajar est tombé fou amoureux.

C'est le début de folles aventures qui les amèneront à traverser le désert à la poursuite de l'amour et plus encore à la découverte d'eux-mêmes…


A young cobra and his scorpion best friend go on a journey across the Sahara desert to save a new-found love.
Watch the trailer in French and English.
This event will be in French. Kids ages 5 to 12.
For questions please contact Adeline D'HONDT or Kelsey HAMMER