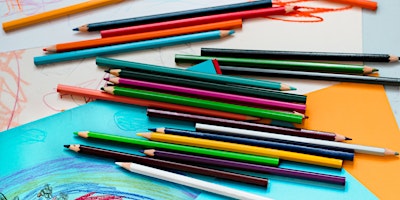 Children's Proust-Themed Workshop @11am
Saturday 11th February 2023 — 11:00am to 11:45am
Once upon a time, there was an author named Marcel Proust... Bring your kids for a special event to discover France's literary legend, world-famous for his seven-volume novel À la recherche du temps perdu.
The workshop is organized in partnership with Villa Albertine and Les Editions Animées and will include coloring and 3D animation, as well as a small goûter with madeleines.
Event will be held in English. Open to kids from 6 to 12 years old.